Alamogordo, New Mexico – A Guatemalan Boy died in U.S Border Patrol Custody. The boy was 8 years old; he was the 2nd unfortunate Guatemalan Refugee to die under U.S Border Patrol Custody.
According to Customs and Border Protection Personnel, the Guatemalan boy died at Gerald Champion Regional Medical Center in Alamogordo New Mexico. The cause of his death is however still uncertain. The boy had been receiving treatment at the hospital since Christmas Eve.
An Immigration officer said in a statement: "I noticed that the child showed signs of potential illness".U.S Border Patrol Officials took the boy along with his father to the hospital. The hospital termed the boy's condition to be a simple common cold. The boy was discharged later on with a simple Ibuprofen prescription.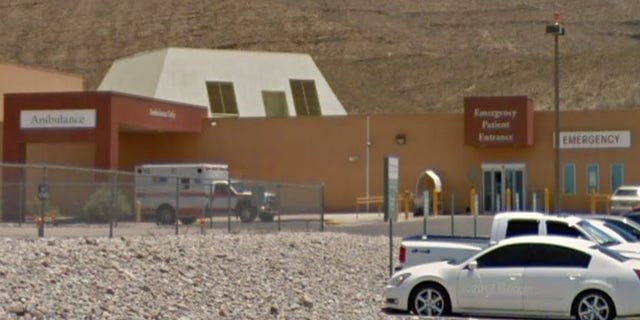 The Government of Guatemala has been informed regarding the incident.
According to the CBP "DHS has continued to see a dramatic increase in unaccompanied children and family units arriving at our borders illegally or without authorization,Consistent with existing law, these individuals are held at federal facilities pending their removal or release into the interior of the United States with a notice to appear at a court hearing."
The CBP has promised "an independent and thorough review of the circumstances."
Agencies have not revealed details of when and where the child and his father entered U.S soil.Alamogordo is situated about 90 miles (145 kilometers) from the United States-Mexico border at El Paso, Texas.